Welcome to Widelands.org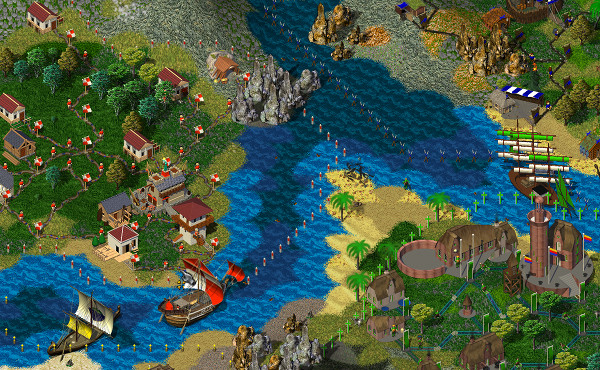 Widelands is a free, open source real-time strategy game with singleplayer campaigns and a multiplayer mode. The game was inspired by Settlers II™ (© Bluebyte) but has significantly more variety and depth to it. Still, it is easy to get started through playable tutorials.
For more information read the full description and look at some screenshots. Or you can download the latest release and just try it out for yourself.
This website is the home of the Widelands community. You are invited to visit the forums: discuss strategies, find partners for multiplayer games, help with translations, voice your opinion on graphics, music and much more.
Widelands is currently (and will always be) under development - you can get a feel for what is worked on by looking at the changelog. Everybody is invited to help out too - we need 2D and 3D artists, sound effect creators, composers, map makers, translators, test players, web programmers and C++ coders. All skill levels are welcome - just start working on something or ask in the forums for pointers.
News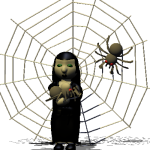 Die Webseite läuft nun unter python3.
Ich hoffe alles funktioniert.
Wenn Fehler gefunden werden, bitte im Topic for Problems in regard to python3.6 melden.
---
17 comments
Posted by kaputtnik on 2019-06-09, 16:27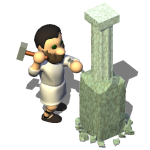 Hi there,
this alpha site of widelands is currently used to test the update process of the website from Django 1.3.7 to Django 1.8 . For this test a new database is used, so most content is missing.
You may guess that an upgrade jumping over several versions in between isn't easy, so you're invited to test this installation. Upload maps, make comments, write in the forum, edit your profile, do whatever... just test.
You will find some Forums where you could make posts. If you find something going wrong please post it in the Website / Django 1.8.
Thanks and happy testing

---
3 comments
Posted by kaputtnik on 2016-06-19, 12:29